Our Services
---
General Dentistry and Continuing Care
We strive to provide a complete range of dental treatments for you and your family. Our goal is to work with you to help you achieve and maintain optimum longterm oral health. Timely examinations by Dr. Onoszko and regular cleanings performed by our Hygienist are integral components to our Continuing Care Program.
Depending on your individual needs we offer a wide variety of dental services, cosmetic dentistry and restorative dentistry such as: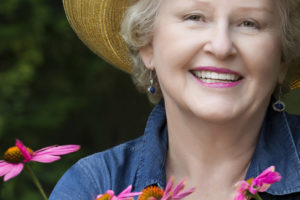 Dental Fillings
Whitening
Dental Cleanings
Crowns
Bridges
Dentures
Smile Design
We offer a wide range of options to improve the function and esthetics of you smile. Visit our Patient Portrait section to see the results that can be achieved.
Dental Implants
We can replace a single tooth or many teeth with implants often times without the need to travel to multiple offices. At our office, Dr. Onoszko places the implants followed by attaching the final crown(s) or denture.
Second Opinions
It Is Commonplace to Get A Second Opinion When Facing Medical/Dental Treatment. We Will Be Pleased To Offer A Second Opinion
For more information or to schedule an appointment, please call us at (250) 385-4531 or click here to Book Your Next Appointment.